New eyeglass lenses
into your existing frame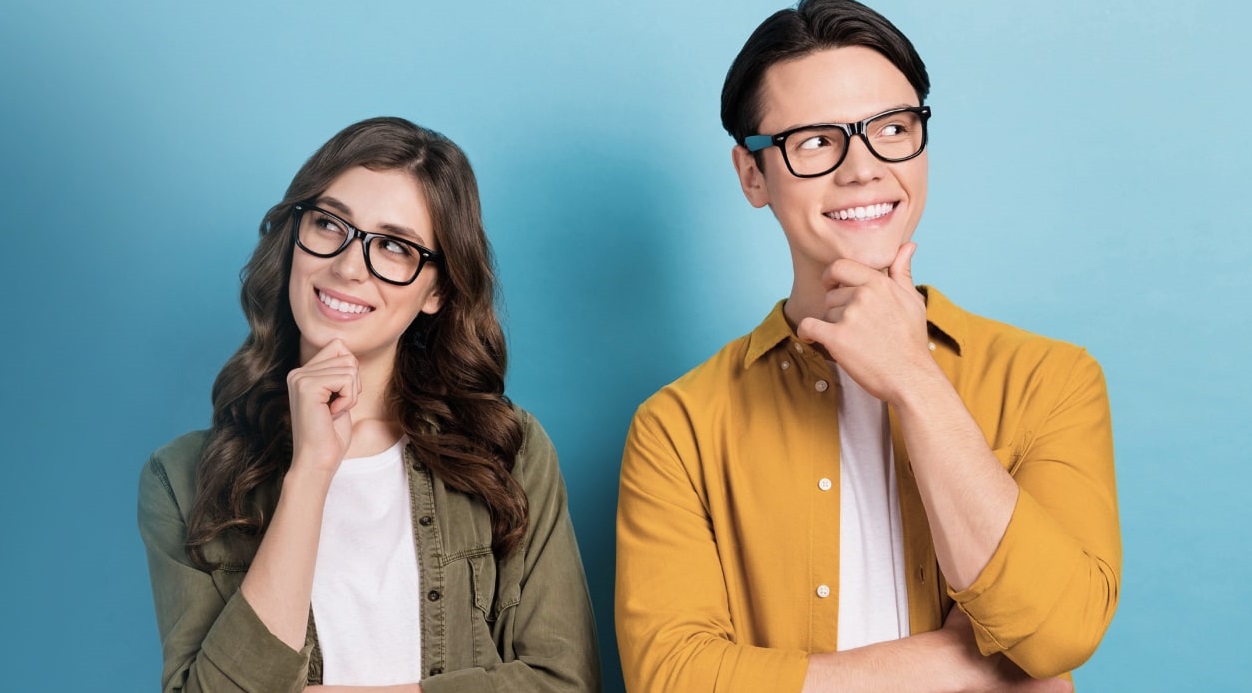 new frame? same frame?
Either Way, We've Got You Covered!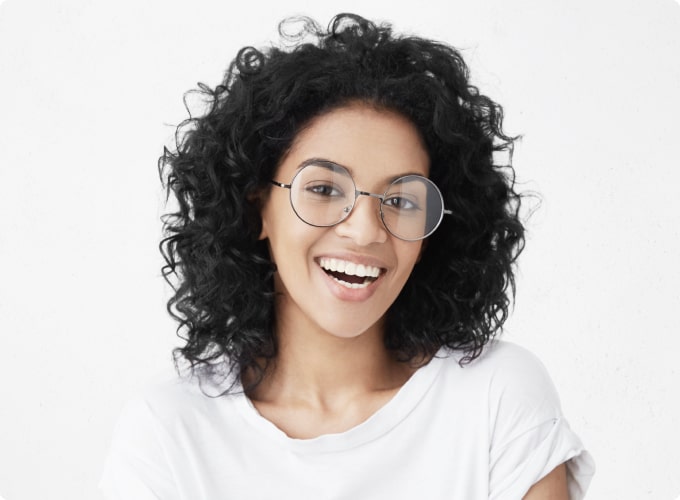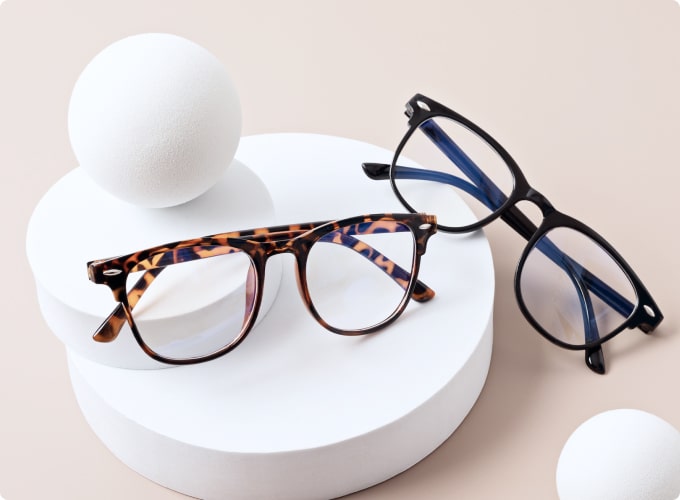 Why should you choose Replacement Lens Express?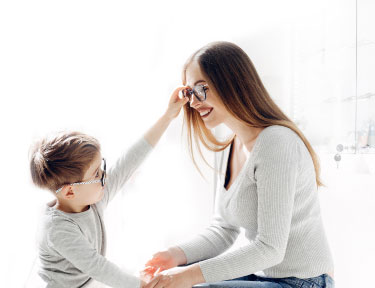 We are the only online lens company to offer both brand name lenses and frames. We've been in the business for over 30 years.
Why Buy When You Can Replace?
Don't let a scratched lenses or new prescription stop you from enjoying the frames you already know and love. Simply replace your lenses!
We offer such brands as Ray Ban, Oakley, Denali, Kliik, Fysh, Taylor Eyes, Wideguyz. Once you make your selection, we'll cut the lenses to perfectly fit your frames.
New eyeglass lenses into your existing frames – for less!
Get Your new Glasses Back!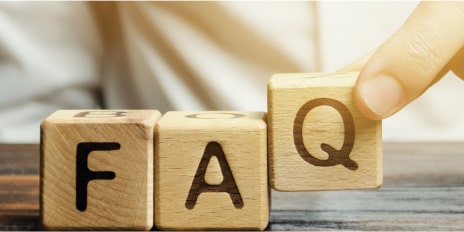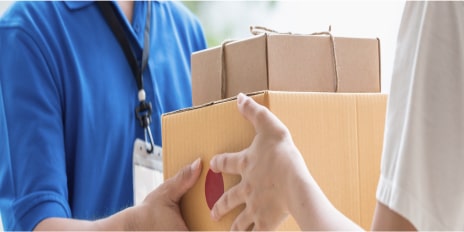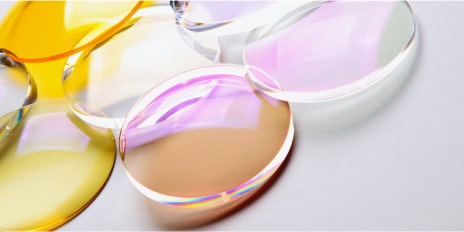 Has your Ray-Ban Sunglass lenses 
see better days?
Are they scratched or did you lose one?
Why buy a new whole new frame when you can replace just the lenses with new authentic Ray-ban sunglass lenses for less than a new frame would cost.